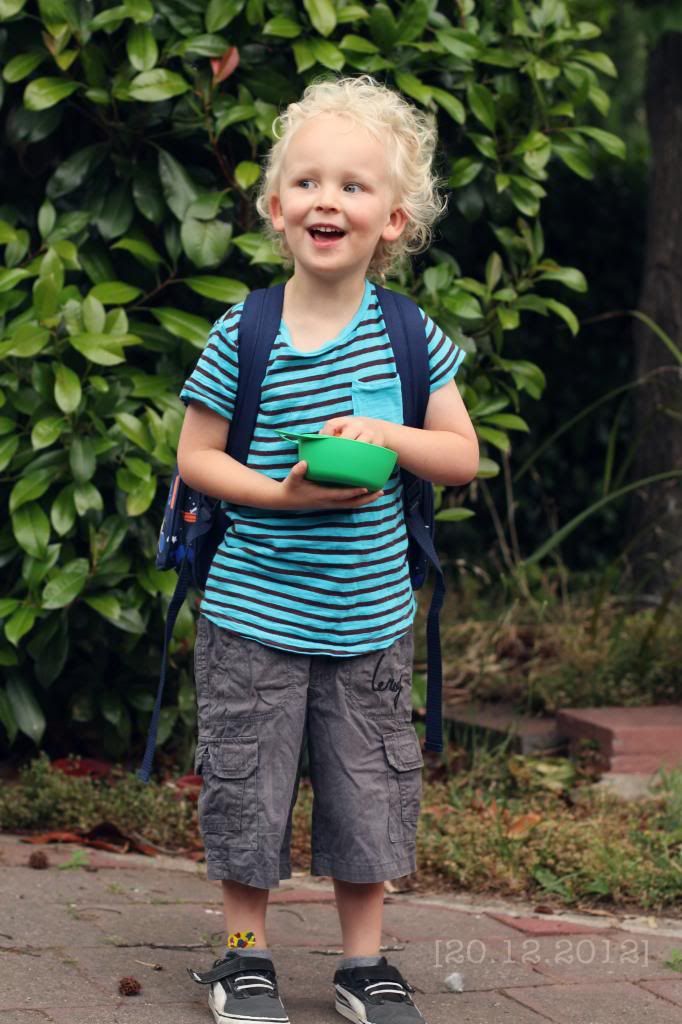 While I was a little emotional about this phase in Finn's life coming to a close, Finn, well, wasn't….
Me: Finn, did you know today is your very last day at Playschool?
Finn: Yeah, I know but its ok, next I will be a Pre-schooler.
He is ready for the next stage, that's for sure.
{starting the playschool day with puzzles}