As 2012 comes to a close this is Harper and Finn right now…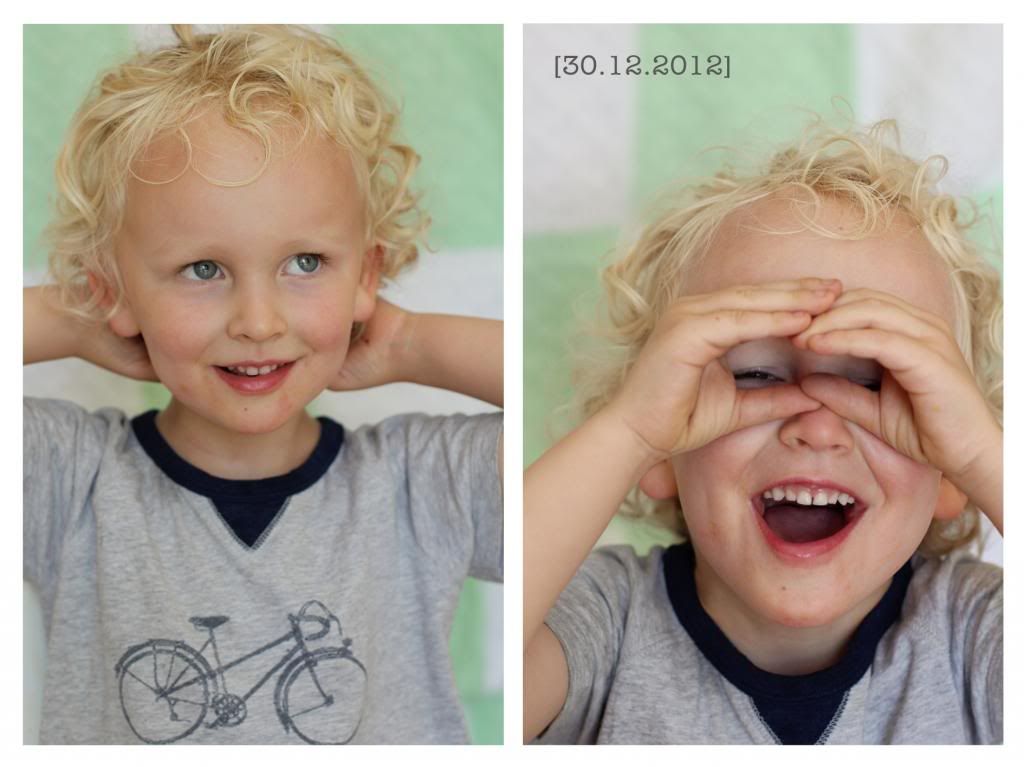 Finn James 4 years, 9 months
Riding his scooter (fast), acting out fire emergencies (a la Fireman Sam), lego (or "big boy lego" as he calls it), learning about numbers and letters, making homemade pizzas with Daddy, crafting with Mummy, watering the garden with the hose (just like a real Fireman), spending time with our extended family, reading, drawing, being clean, special treat night and eating lychees.
People touching, washing, brushing or cutting his hair, being interrupted whilst playing, meals with brown rice and dressing himself.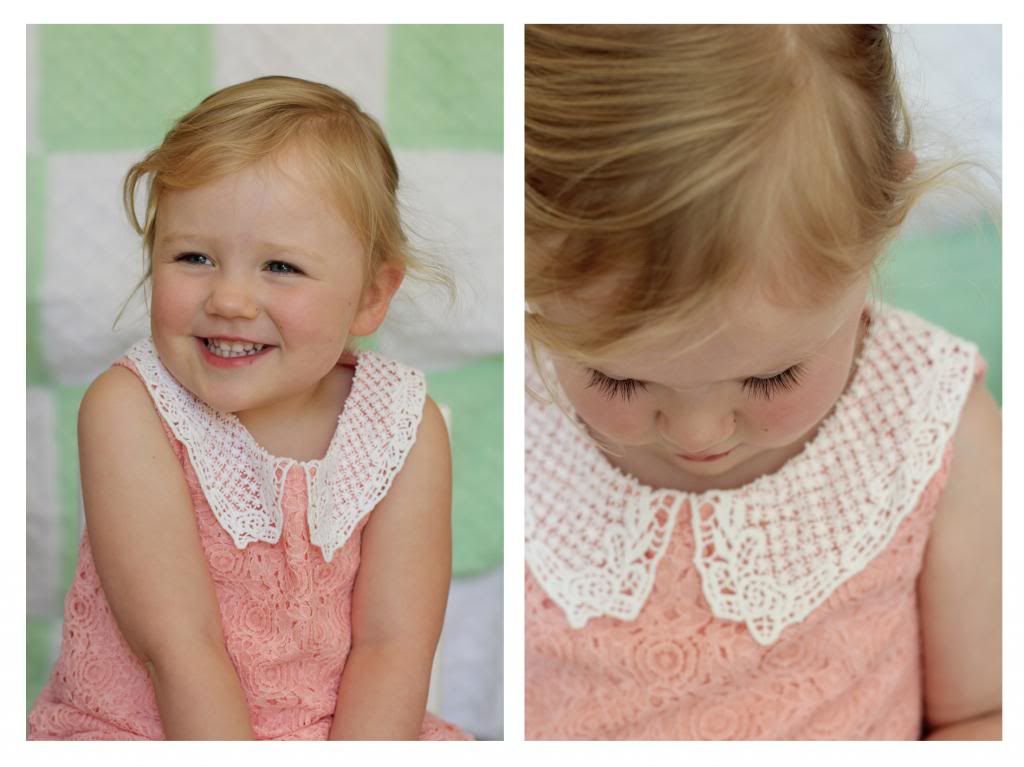 Harper May 3 years, 1 month
Doing things "as a family", fairy tales, princesses, making up her own songs, giving and receiving affection, dancing, breastfeeding (still….), role-playing in the play kitchen, having her hair brushed, playing with her dolls and teddies, seeing real babies, playing with her cousins and eating cherries.
Having baths, sleeping, going to daycare on Fridays, wearing shoes or socks and eating mushrooms.