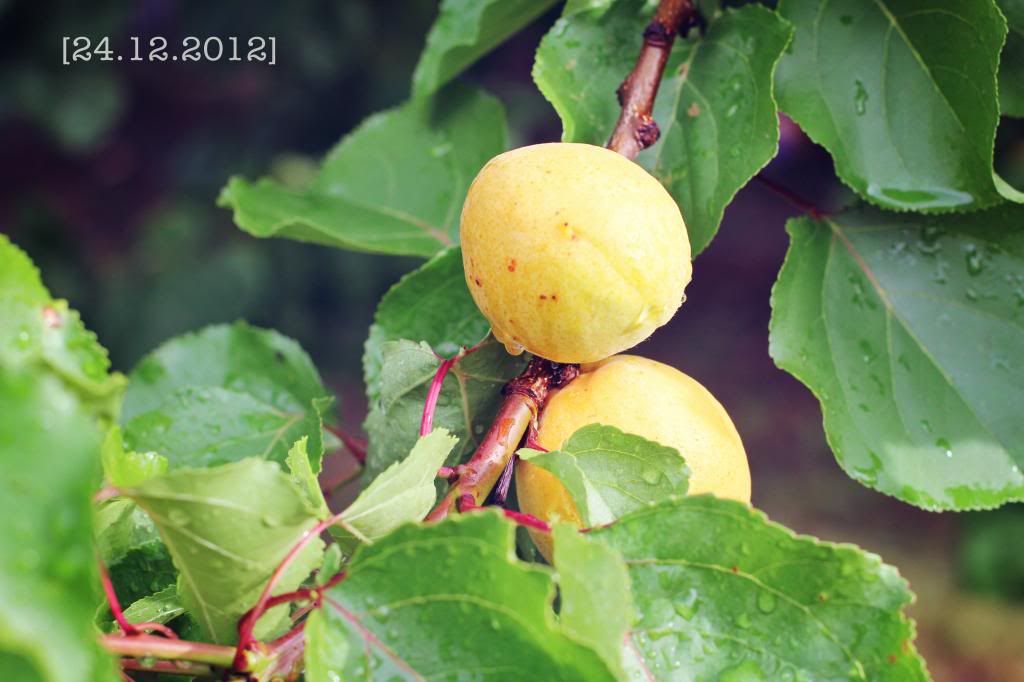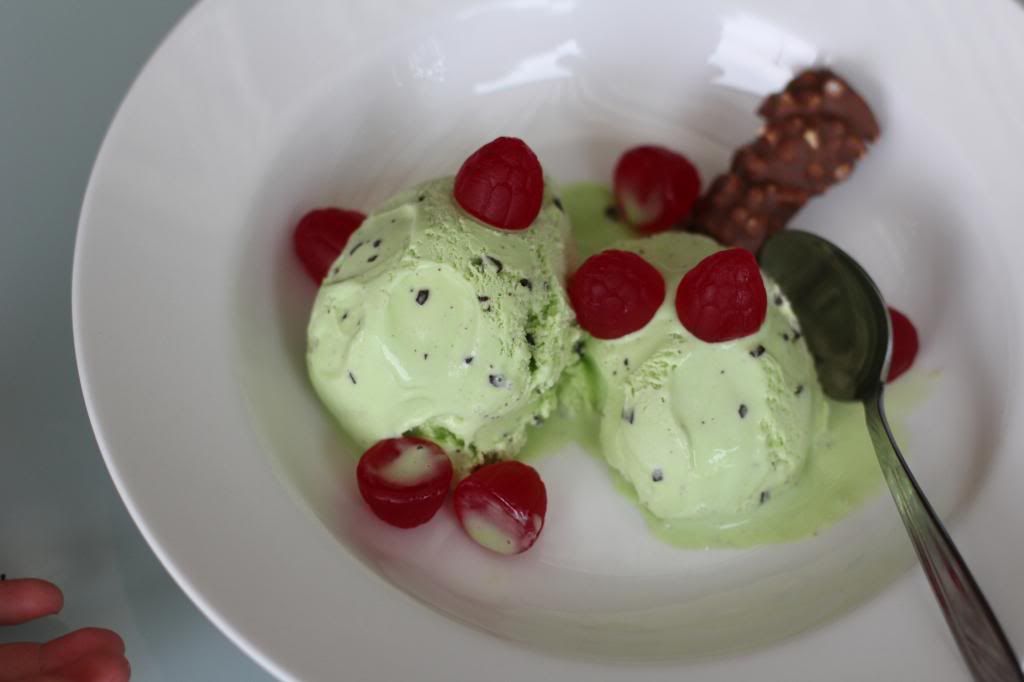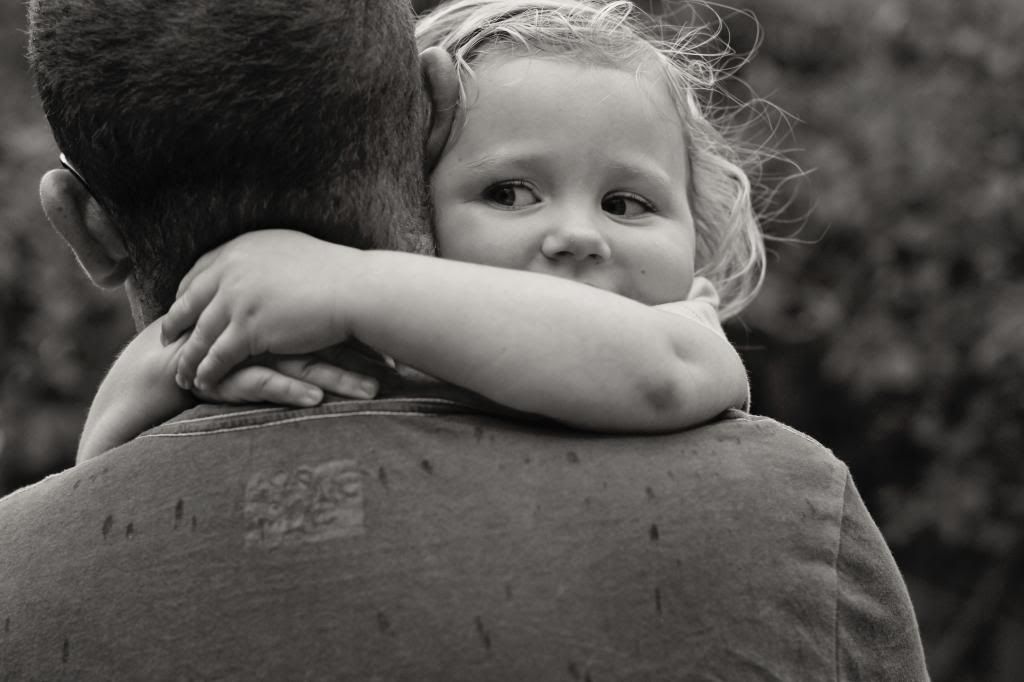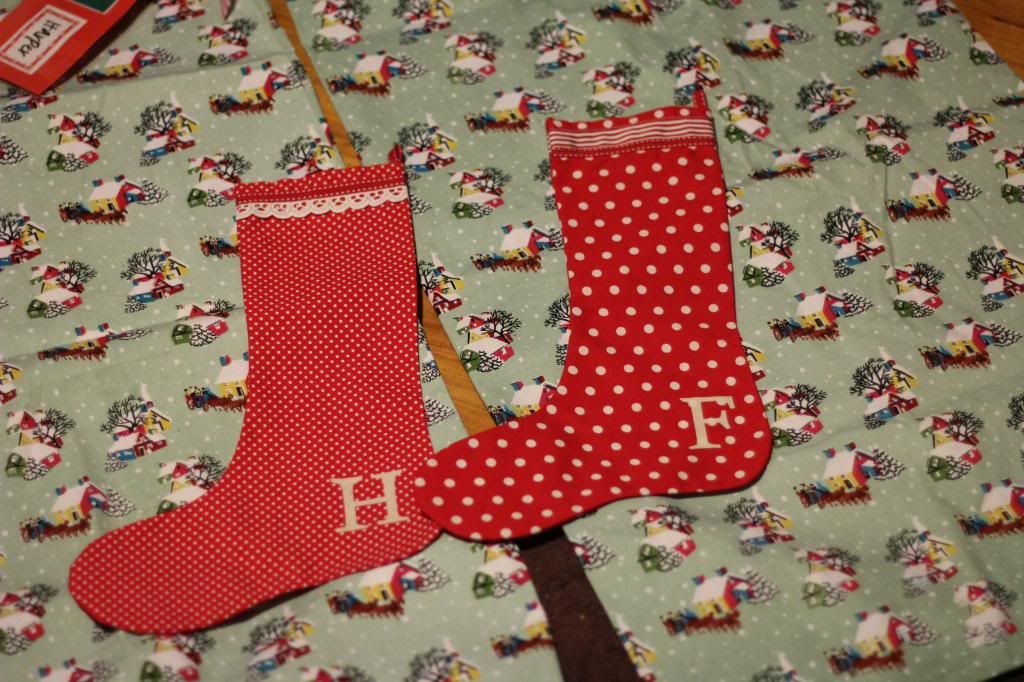 1.
Waking up to raindrops on our fruit trees. The rain has been a long time coming.
2.
In charge of rolling the biscuit dough. Harper did a little more dough eating, than rolling.
3.
The last book in our Christmas Book Advent. Finn asked if there will be a new book advent after Christmas day. His love for books is intense.
4.
A Christmas Eve tradition: new pjs and a new Christmas book each. A Christmas Tree for Pyn is set to be a new Christmas favourite.
5.
Christmas colours special treat. The small chocolate bar to the right was given to Finn and Harper earlier in the day by our sweet next door neighbour. At the time I said that they couldn't eat it straight away but they could have it after dinner. Finn was so concerned that someone would take his bar that he wrote his name in permanent marker over the wrapper and hid it in the fridge. Yes, he is going to be that kind of label- everything- in -the fridge -flatmate in 15 years time.
6 & 7. The ice-cream trance.
8. Another storm approaching.
10. Ready for Christmas morning.