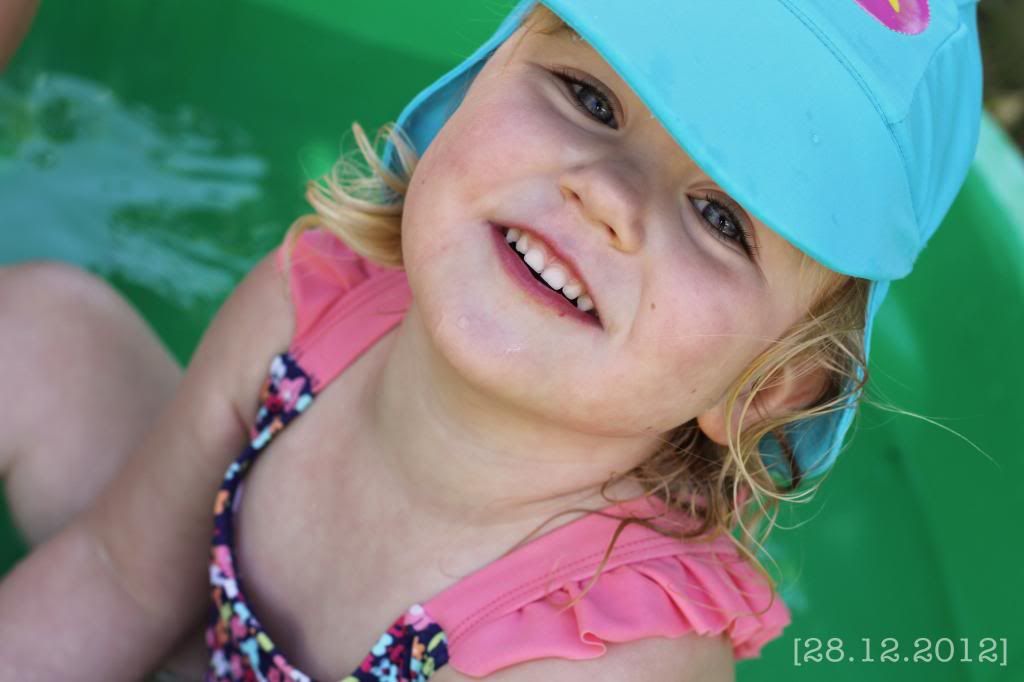 After a cool and rainy Christmas in Mittagong we returned to sunny weather in Canberra. Today we enjoyed having nowhere to go by catching up on some housey jobs and watching the kids getting in and out of the pool for most of the afternoon. Summer days have hit and it feels good.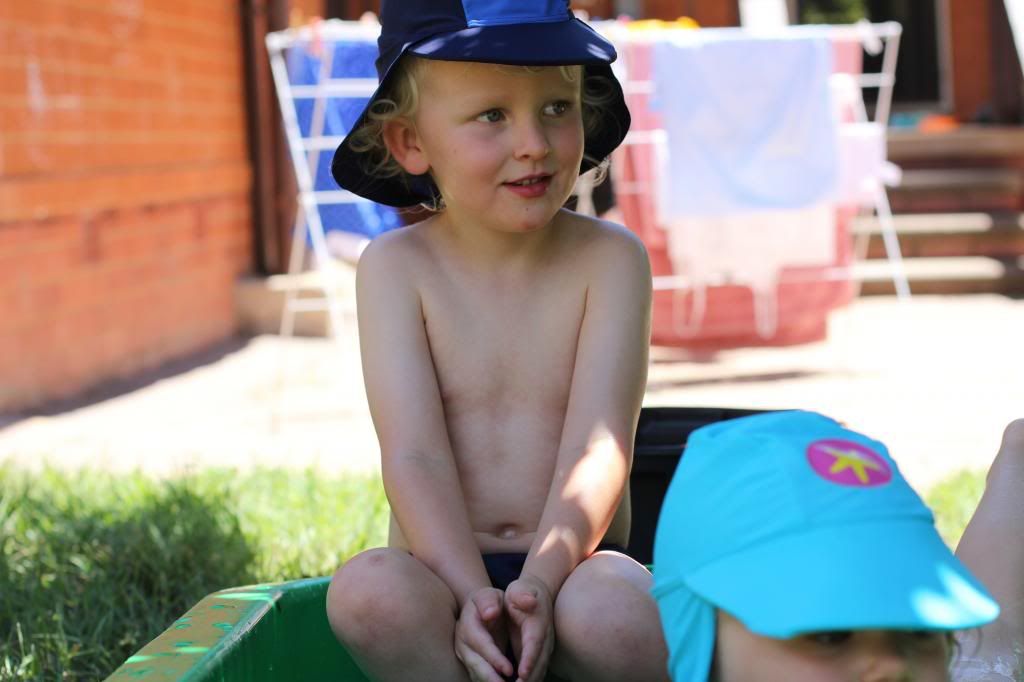 My wild child, Harper May flicking her unkept hair around. Most of my favourite photos of Harper from this project have Harper sporting unruly, wavy, unbrushed hair. While she does look pretty with her hair in cute hairties it doesn't really reflect her personality like her hair does in these photos.
This is Harper; wild, spirited, fun and cheeky.